WE ARE YOUR QUALIFIED OPPOSITE
The company HanseSecure was founded in 2014 by the managing director Florian Hansemann and consists of leading experts in the field of IT security. In addition, HanseSecure searches for and publishes vulnerabilities in hardware and software, even without the order by a customer, in order to inform the public about security vulnerabilities.
Managing Director | Admin Hunter
Honest and focused – Flo. In the field of offensive security, he knows no limits. His claim is to offer companies well-founded and content-related quality. The references, awards and returning customers prove his focus right.
principal consultant
Dominic is an outstanding all-rounder and stands out for his distinctive IT knowledge. In his work at
HanseSecure
he shows his profound technical understanding. He stands for reliability and precise analyses.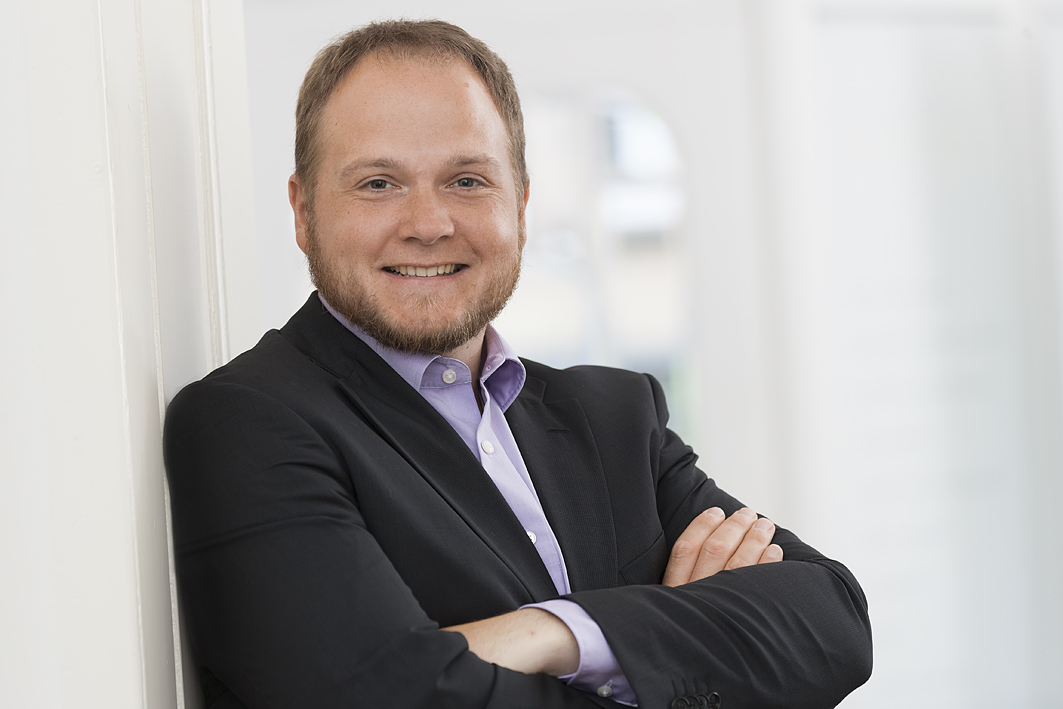 Education
PhD in physics
graduate physicist
EC-Council Certified Security Analyst
(ECSA)
EC-Council Certified Security Analyst – Practical
(ECSA practical)
Licensed Penetration Tester
(LPT Master)
Advanced Penetration Testing
(APT)

References
Principal Developer Experian Deutschland GmbH
IT Security Analyst DEVK
IT Group Leader + Senior Systems Specialist DEVK
> CHRISTOPHER BLECKMANN-TURNER <
principal consultant
Christopher is a specialist in mobile, webapp and automotive. He impresses with his creativity and determination. Among other things, Christopher administers the technical infrastructure of HanseSecure.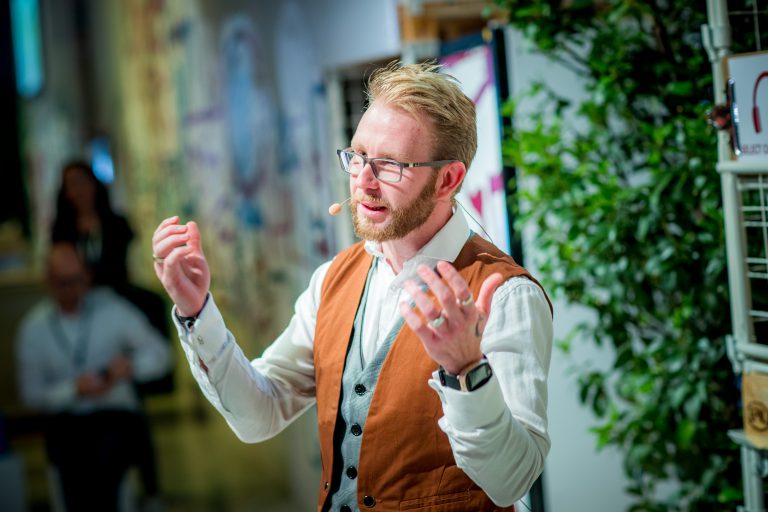 References
Lead Expert Offensive Security at Daimler TSS
Lecturer at the DHBW Stuttgart
Security Researcher & Speaker
analysed for DAX30 companies
Managing Director| Soul
N. M.-H. is a responsible, multifaceted person. Her well-founded social intelligence and strong reflective ability distinguish her.