WE ARE YOUR QUALIFIED OPPOSITE
The company HanseSecure was founded in 2014 by the managing director Florian Hansemann and consists of leading experts in the field of IT security. In addition, HanseSecure searches for and publishes vulnerabilities in hardware and software, even without the order by a customer, in order to inform the public about security vulnerabilities.
---
FLORIAN HANSEMANN
Managing Director | Admin Hunter
With HanseSecure, Florian has founded a recognized company in the field of IT security.
over 25,000 followers on Twitter
Top 21 Redteam sources worldwide 2018
Top 21 Security Sources Worldwide 2019
Speaker Best of the World in Security 2021
Publication of various vulnerabilities
(e.g. Microsoft & Intel)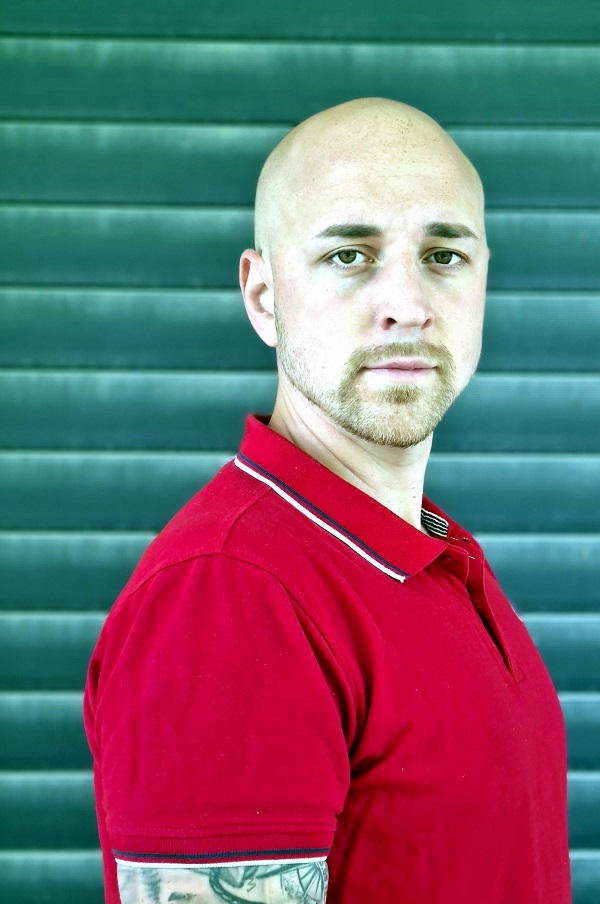 ---
CHRISTOPHER BLECKMANN-TURNER
principal consultant
Christopher is a specialist in mobile, webapp and automotive. He impresses with his creativity and sense of responsibility. Christopher administers, among other things, the technical infrastructure of HanseSecure.
Lead Expert Offensive Security at Daimler TSS
Lecturer at the DHBW Stuttgart
Full-time pentestration tester
Security Researcher & Speaker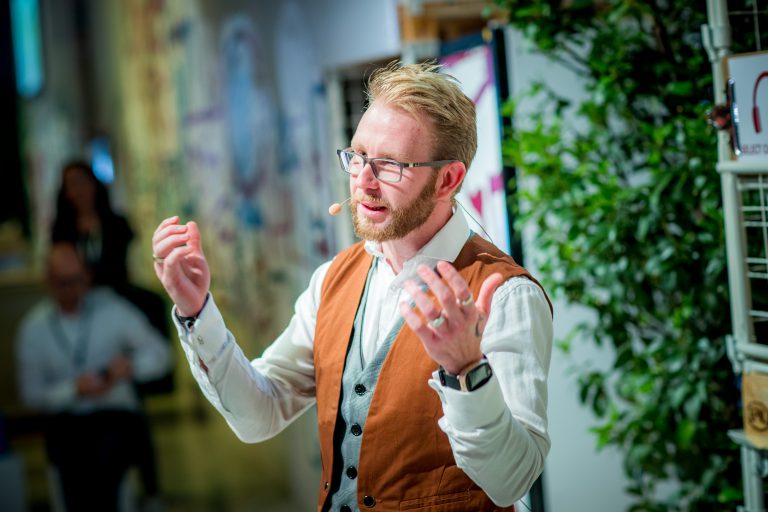 ---
DR. DOMINIC WELSCH
principal consultant
Dominic is an outstanding all-rounder and stands out for his distinctive IT knowledge. It stands for reliability and precise analyses. For HanseSecure, Dominic performs code reviews, among other things.
IT Security Analyst DEVK
Consultant in the field of IT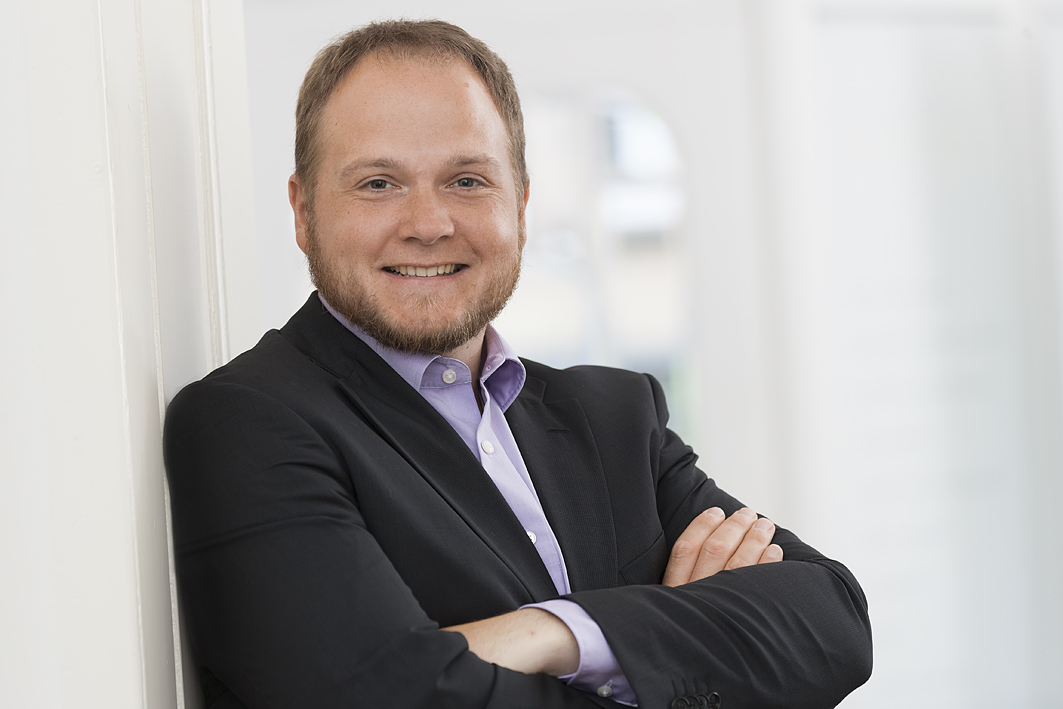 Education
PhD in physics
graduate physicist
EC-Council Certified Security Analyst
(ECSA)
EC-Council Certified Security Analyst – Practical
(ECSA practical)
Licensed Penetration Tester
(LPT Master)
Advanced Penetration Testing
(APT)
---
WE ARE YOUR IT NETWORK
Digital Forensics & Incident Response
In-depth forensic investigations both network and host-based, project management or consulting to restore business as quickly as possible in a secure environment, and professional negotiation with extortionists as far as an experienced crisis communications team.
Classic security
Money recoveries in case of Business Email Compromise (Fake President, Payment or Goods Diversion), background checks of business partners or interconnection analysis of suspicious persons.
Dr. Marc Maisch is a lawyer and IT law specialist in the law firm MAISCH LAW Rechtsanwälte. He advises on all legal issues relating to information technology and data protection law. Together with HanseSecure, he advises companies on all aspects of defense and prevention of cyber attacks and IT compliance. Dr. Maisch is a university lecturer, speaker and founder of the portal
www.Datenklau-Hilfe.de
---
PARTNERS & MEMBERSHIPS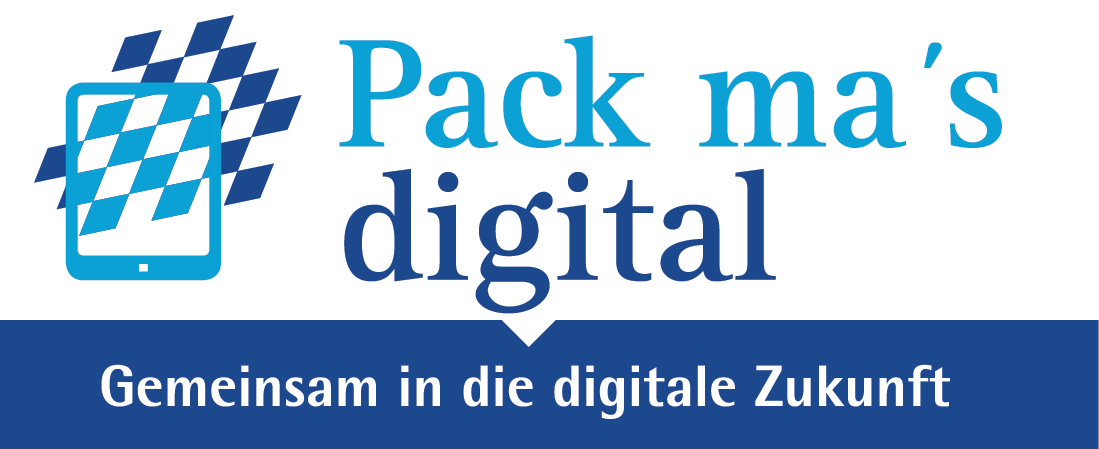 ---