Phishing puts law firms at risk.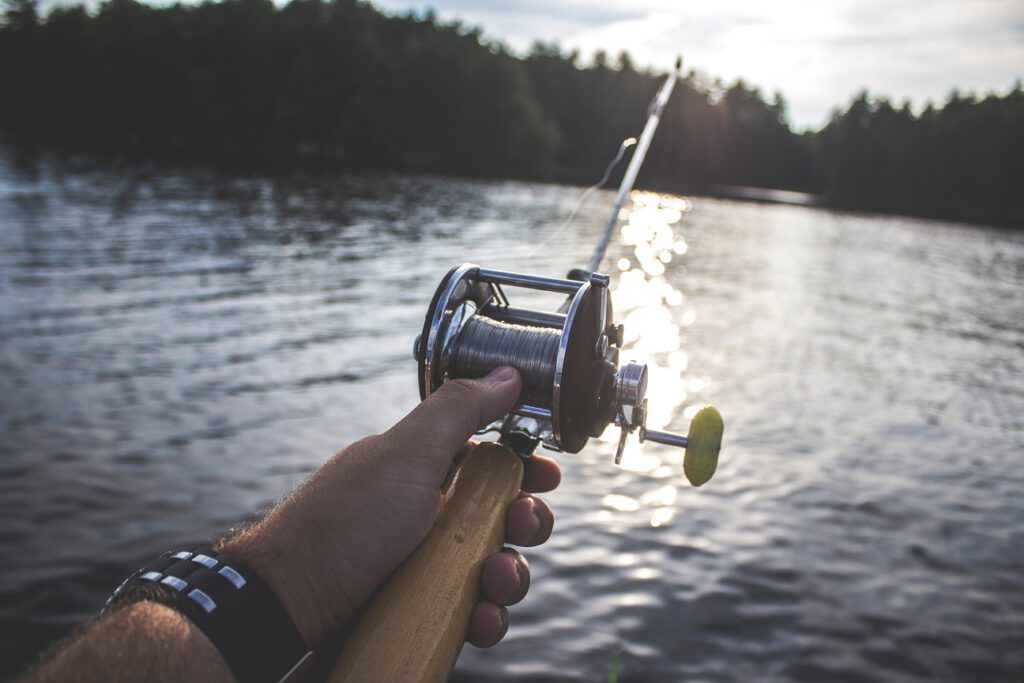 Law firms and notary's offices are increasingly becoming the target of cyber attacks. Hackers know the potential of sensitive data and information of your clients. Moreover, an attack can incapacitate you at any moment, with devastating effects. Phishing emails are the most common attack vector used by hackers in this context. Through links, file attachments or concrete instructions for action from a "fake client", the attackers penetrate your system.
Law firms and notary offices can only be protected if phishing emails are detected.
---
---
What to do?
Training all employees is the foundation for learning how to deal with an attack. The human being must be trained through self-awareness and the courses of action must be optimized.
How can phishing emails be detected?
Can employees identify more complex phishing emails?
How is a phishing incident handled?
Does a process of action exist?
What is the potential for attack when dealing with phishing emails?
---
What we offer?
The combination of cybersecurity specialists from HanseSecure and cybercrime expert and IT law specialist Dr. Maisch, enables an attack simulation tailored to law firms and notaries.
The "Lawyer & Hacker: Starter Package" provides basic protection against frequently chosen attacks. First of all, it is a matter of sensitizing employees and optimizing action processes. The goal is to test and improve the IT security level and employee awareness.
This is done with the help of:
Phishing Awareness Campaign

Password leak check

Compliance Check

Online Awareness Training
---
What are the costs?
Phishing Awareness Campaign: 1.500 EUR
Password leak check: 100 EUR
Compliance check EUR 1,000
Online Awareness Training 850 EUR
3,360 EUR net plus Sales tax
1.990 EUR net plus Sales tax
---
How can I order this service?
---