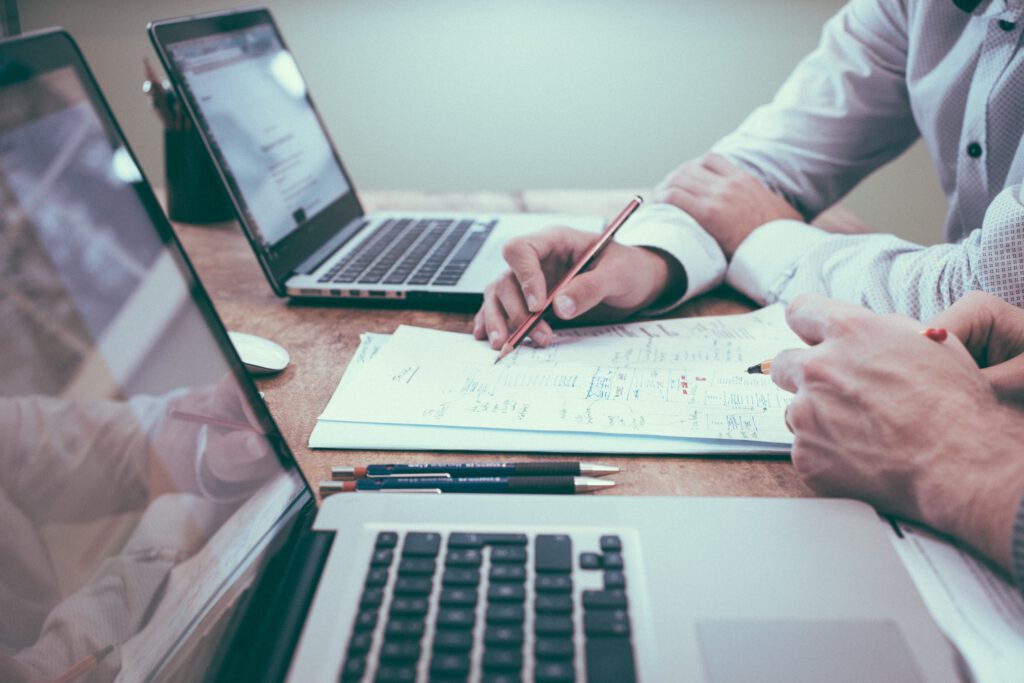 On 21.07.2022 it's that time again. Our founder and IT security specialist Florian Hansemann will be a speaker at the blu Systems Praxistalk 2022 in Munich around the topic "Security simple, fast and free of charge." Speak.
This year's blue Systems Praxistalk will take place under the overall theme "Digital Governance – Just Another Buzzword?".
Do buzzwords also accompany your company in the digitalization process?
This year's Praxistalk is about the topic of buzzwords in digitization and the problems they bring with them. Because quite often it is not enough just to comply with a buzzword, but you have to understand and penetrate it more deeply. Thus, this year's Praxistalk is intended to convey part of digital governance in a practical way. The various speakers, including Florian Hansemann from HanseSecure, will take you into their everyday consulting work and show you what hurdles can arise in digital governance. In addition, there are valuable tips and assistance for achieving personal business goals.
The blu Systems Praxistalk is primarily aimed at managers who come into contact with the organization of processes, workflows, role definitions and planning, and the development of IT structures.
Security simple, fast and free of charge.
This is the contribution of Florian Hansemann at 15:20. In 20 minutes, you will learn how to effectively protect against typical attack vectors using even the simplest Windows board tools. Because information security doesn't always have to be complicated and expensive. Even with simple measures, you can avoid getting into the next negative headlines in the press and thus protect a company.
Register now
If now also your interest was aroused, then you can still apply until 06.07.2022 under https://blusystems.de/praxistalk-2022/ FOR FREE to register for the blu Systems Praxistalk. We look forward to seeing you.